Join the VIP Club on Patreon and you'll receive 
викторины всех видео и подкастов (quiz)

сюрпризы (surprises)
CLUB RUSSIAN IN CONTEXT ON PATREON - WELCOME! 😊
RKI teacher with over 7 years of teaching experience in russian and german
Conversation is one of the main elements of my class, in this way we practice pronunciation, vocablurary, fluency and grammar.
My classes are dynamic, interesting and customized accordingly to the student's goals and objectives.
You will learn Russian that you can use in any situation and context.
I will teach you not only to understand this language but also to talk in it.
Russian Lesson of 30 min + Package of 5 lessons of 30 min
Lesson 30 min = 10 €
Payment before the class via PayPal.

Оплата перед занятием через PayPal
Lesson 30 min x 5 = 47 €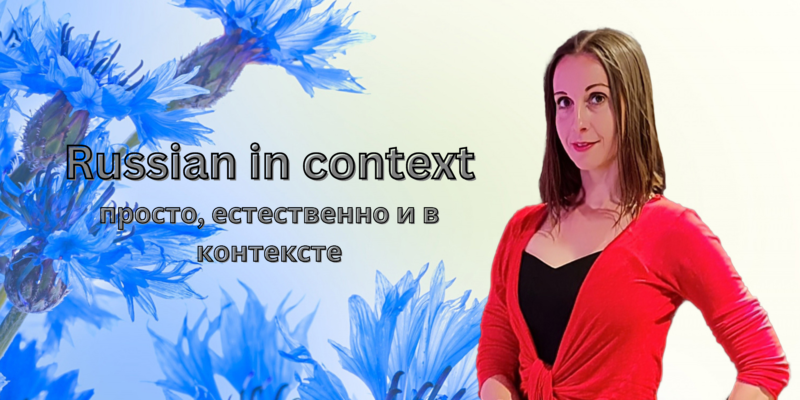 Russian Lesson of 60 min + Package of 5 lessons of 60 min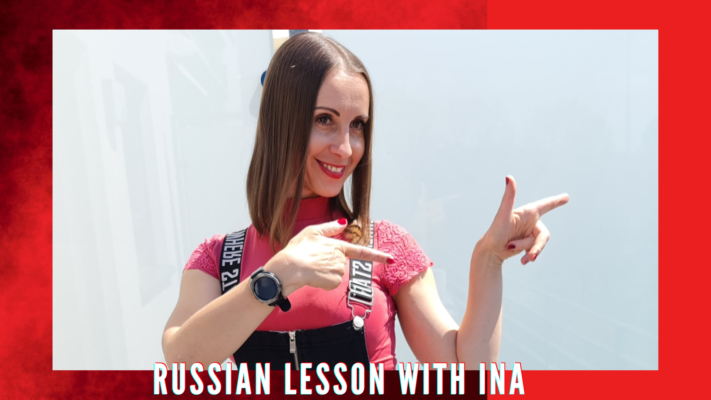 Lesson 60 min = 20 €
Payment before the class via PayPal.

Оплата перед занятием через PayPal
Lesson 60 min x 5 = 95 €